San Diego CoolSculpting Lower & Mid Abdomen*
Procedure Details
This patient came into the La Jolla office for CoolSculpting with concerns about her lower and mid abdominal region. After a thorough consultation, we decided to perform the CoolSculpting treatment to her abdomen using four CoolCore applicators. She had great results following a single treatment and is extremely satisfied. She demonstrates the typical results obtained from freezing the fat on her abdominal wall with the CoolSculpting device.
More
CoolSculpting Abdomen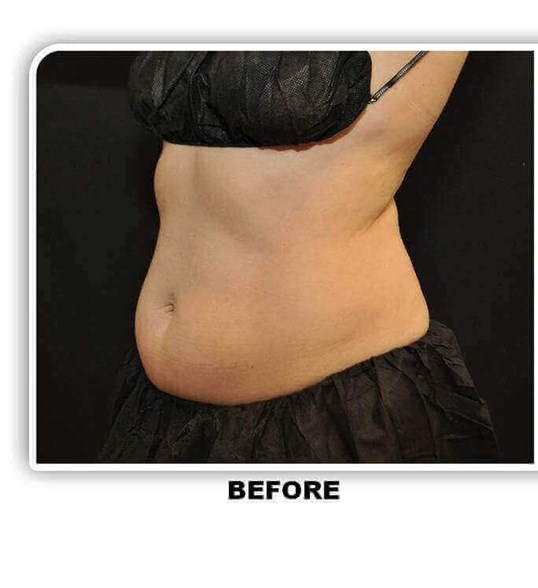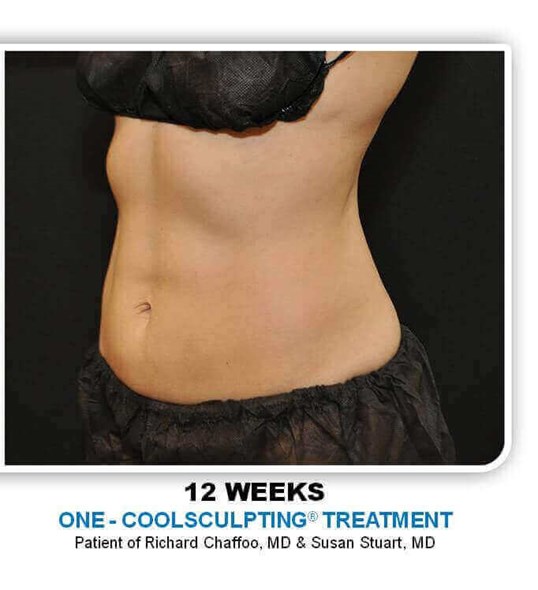 Before and after of the CoolSculpting procedure on the abdominal region. Her postoperative photo demonstrates significant contour improvement of the entire abdomen with greater definition of the abdominal muscles. More
This woman demonstrates how coolsculpting La Jolla treatments can make a significant improvement by freezing the fat as a non-invasive and non-surgical liposuction alternative.