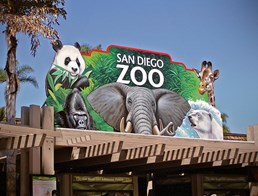 San Diego Zoo
San Diego Zoo
San Diego, CA
Stop by the grand San Diego Zoo to visit exotic animal exhibits, learn about wildlife conservation, and watch lively 4-D theater shows.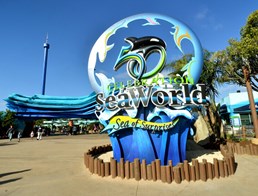 SeaWorld
SeaWorld
San Diego, CA
Patrons all over the country travel to visit SeaWorld in scenic San Diego, CA to delight in animal shows and fun theme park activities.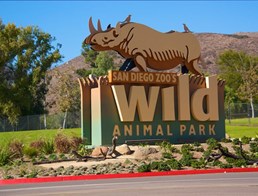 Wild Animal Park
Wild Animal Park
Escondido, CA
Animal lovers will thoroughly enjoy up close and personal encounters with the wild animals at Safari Park in beautiful sunny San Diego, CA.